LED Power Supplies
Online Shopping Power Supplies, Browse Through Our Directory of Power Supplies, AC/DC Adapters, Voltage Regulators/Stabilizers and more from Omailighting.com, Factory Price, Worldwide Shipping!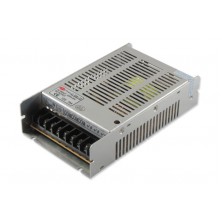 compatible for 10 meter led strip RGB SMD 3528 12V Features: 100% Brand New Weight:600g..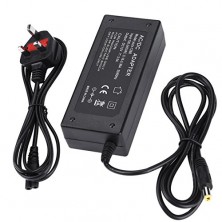 Input Voltage: 100 - 240V AC Output Voltage: 12 V DC. Max Current: 3A. Max Wattag..
$29.99
$11.99
Ex Tax: $11.99
Showing 1 to 2 of 2 (1 Pages)